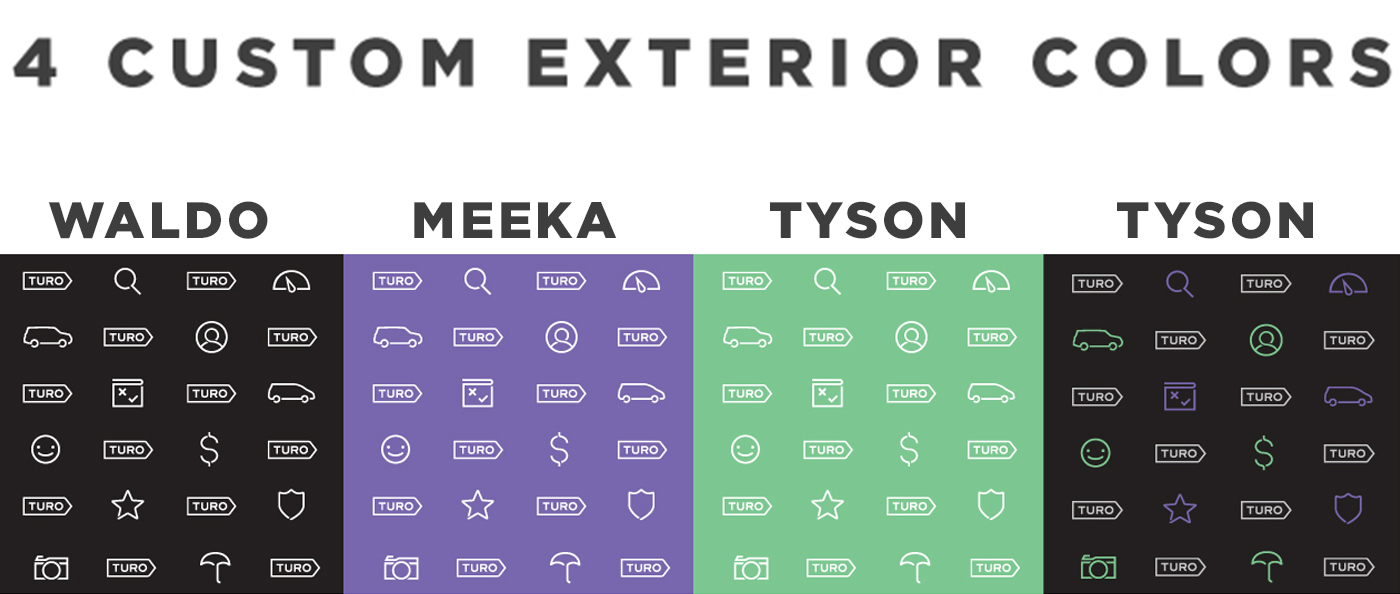 Our innovative two-panel design makes our sleeve a perfect fit for Apple's MacBook Pro with Retina Display. Our padded laptop sleeve is designed to keep your laptop safe in transit while adding color and style. We've updated the modern silhouette of our slip-cover laptop sleeve by adding a clean-lined flap with a secure hoop and loop closure.
We know Apple fans are fanatic about design. That's why our design philosophy marries simplicity and sustainable design to craft a quality touch with a simple aesthetic to compliment the high-design of every Apple product.
Each sleeve is made in the USA, especially for you, in our own San Francisco factory and features laptop grade padding and a rugged Cordura® nylon exterior. We pride ourselves on following our three F's of design, Form Function and Footprint, to craft a quality product with a sleek urban appeal. Next time you're in town, we invite you to come take a tour.
Perfectly sized for a Retina MacBook Pro
Elegant velcro flap-closure design
Ultra plush, soft, durable liner
Plush laptop-grade padding to protect your MacBook Pro
Made to order in our SF factory
13" Pro: 14."W x 10.75"H x 1.75" D (w/ laptop)
15" Pro: 15.75"W x 10.5"H x 1.75" D (w/ laptop)


PLEASE NOTE: Turo custom products are made to order and cannot be returned or exchanged.

Click here to go back to Turo Gallery